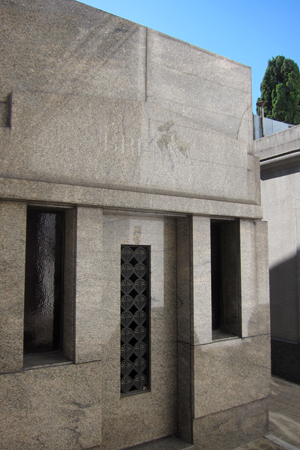 One year before Recoleta Cemetery opened, a flour mill & its corresponding shop for baked goods began operation in 1821 at the intersection of Rivadavia & Rodríguez Peña. Almost four decades later, it became known as the Confitería del Molino. The business was acquired in 1886 by Gaetano Brenna who had a clear vision of making the best sweets in Buenos Aires.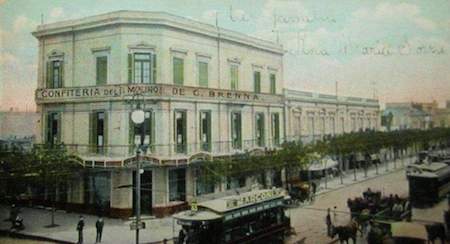 Part of Brenna's business plan included expanding his facilities. Purchasing two buildings & a warehouse at the intersection of Callao & Rivadavia, Brenna hired immigrant Italian architect Francisco Gianotti to join the three structures & build up, up, up. Gianotti wasted no time during the six years he had been in Argentina, already having built several apartment buildings & just completing the Galería Güemes the previous year. He was definitely one of the star architects of the moment. Brenna made Gianotti promise not to interrupt normal, day-to-day business of the confitería & the results were spectacular.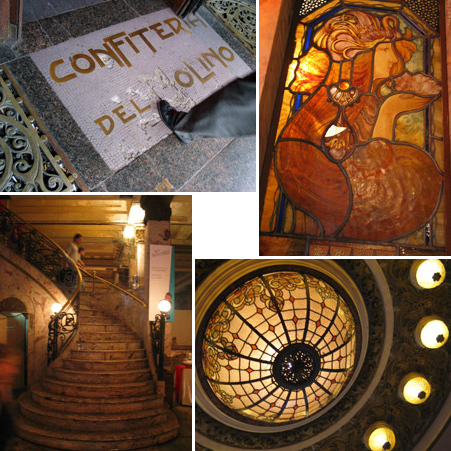 Given its location at one of the most important intersections in the city center & adjacent to Congress, the Confitería del Molino quickly became the success Brenna had envisioned 20 years earlier. Politicians, tango celebrities like Tita Merello, foreign dignitaries, literally everyone hung out there.
Unfortunately, business began to decline in the 1950's & each coming decade brought new challenges for the Brenna family. Shortly after filming a scene for the Alan Parker version of "Evita" plus a video for the Madonna release "Love Don't Live Here Anymore," the Confitería del Molino closed its doors forever in January 1997. The building sat disintegrating for decades, but restoration plans are almost complete in 2020. One day soon, we may be able to enjoy a coffee & pastry here just like porteños from bygone days.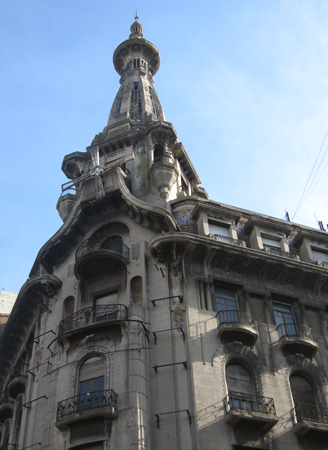 Art lovers should take a peek inside the tomb for one of the finest mosaics in the cemetery: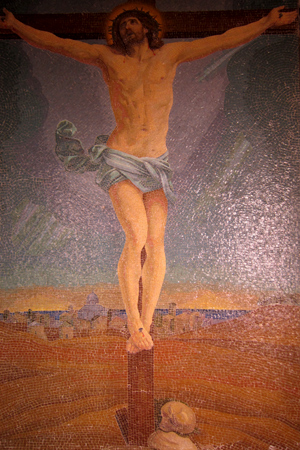 Like Art Nouveau? Learn about the architects of the era, their individual styles & what makes Art Nouveau in Buenos Aires so unique with a 33-page guide from our sister site, Endless Mile.
Leave a Comment