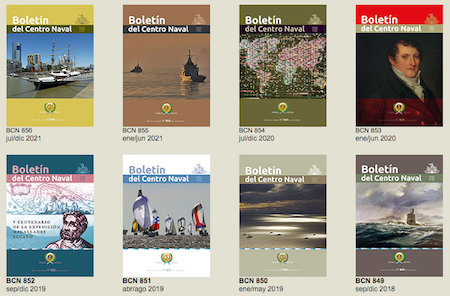 The Centro Naval was founded in 1882 by a group of young officers as a gathering point, a conference center & a place to form bonds on a more social level outside of a military setting. Still going strong after 140 years, its beautiful location at the busy intersection of Calle Florida & Avenida Córdoba also supports academic & cultural activities as well as book publishing. Although closed to non-members, they offer occasional guided tours… definitely worth a visit just for the fancy ballroom: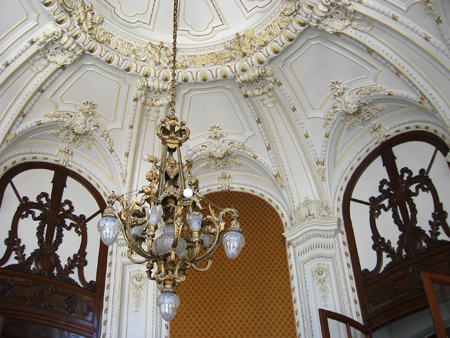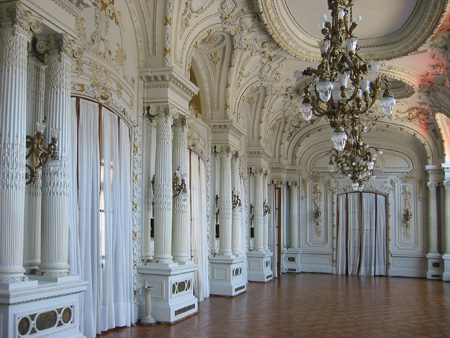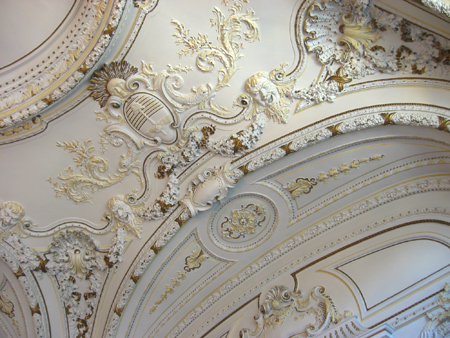 In Issue #850 of their bulletin published in 2019, author & contributor Enrique Aramburu began by investigating famous naval officers buried inside Recoleta Cemetery. He later expanded his research to include all those involved in maritime activity who found their final resting place in Recoleta: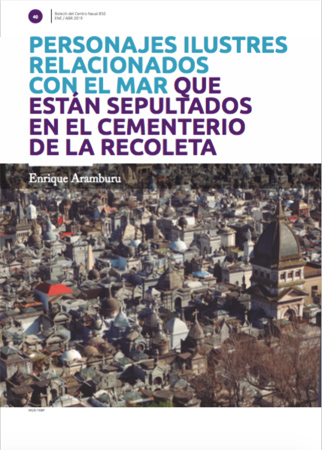 The result is a fantastic resource for anyone interested in a visit focused on Argentina's naval history. Forty important figures are listed in the article, accompanied by a brief biography & several historic portraits. We've already covered quite a few of the people mentioned here, including:
We'd love to collaborate & design a map for members of the Centro Naval to use. Please get in touch if interested!