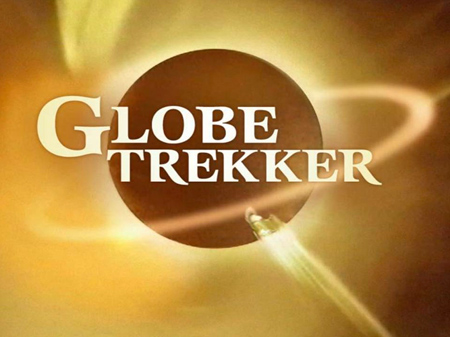 After filming for Globe Trekker on a hot & steamy February afternoon earlier this year, producers couldn't give me a firm estimate about the release date. I guessed October… just about right. The Buenos Aires city guide episode aired in Europe at the end of October & at the beginning of November in the US.
I liked that the segment focused on important figures other than Eva Perón. Obviously her life (& death) story draw many people to the cemetery. But after years of documenting & guiding there, it's refreshing that Roca could share a little of the spotlight along with Firpo & Rufina. And that's my patented Rufina casket lid slide move. No copying!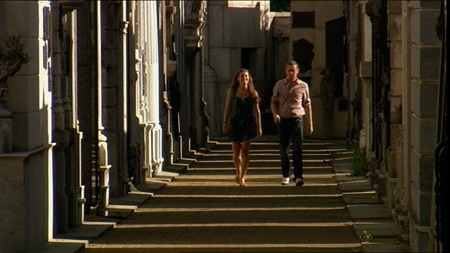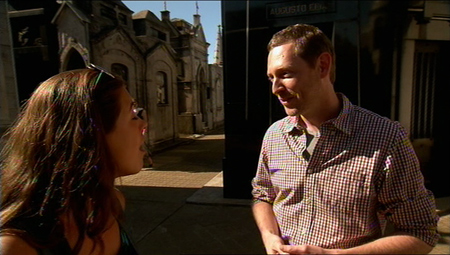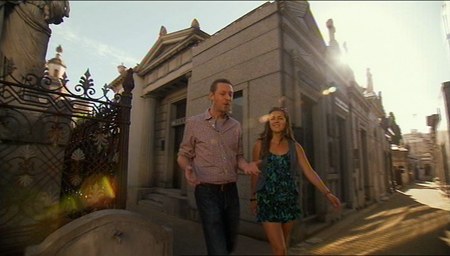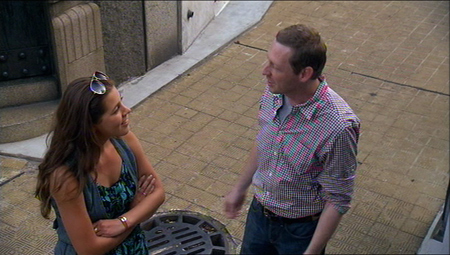 Look for the episode on your local cable or PBS station! Or download the episode!