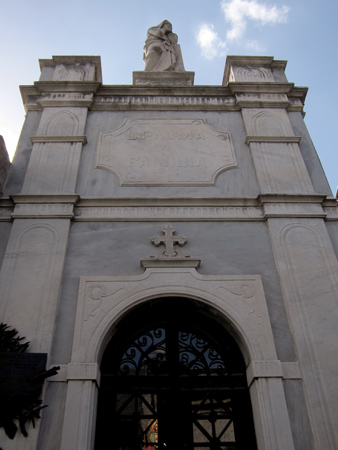 The Palma family owned large amounts of land near the town of Carlos Tejedor in the Province of Buenos Aires. And while important enough in their own right, when well-known artist Ángel della Valle married into the family he certainly increased their status.
Born in Buenos Aires in 1855 to a family of Italian immigrants, della Valle showed an early aptitude for art. At the age of 20, he was sent to Florence to study then returned to Buenos Aires to paint & teach. Forming the Sociedad de Estímulo de Bellas Artes in the building Galerías Pacíficos now occupies, Della Valle influenced the next generation of artists & became friends with contempories such as Eduardo Sivori & Lucio Correa Morales.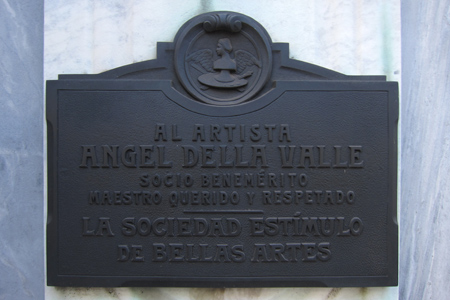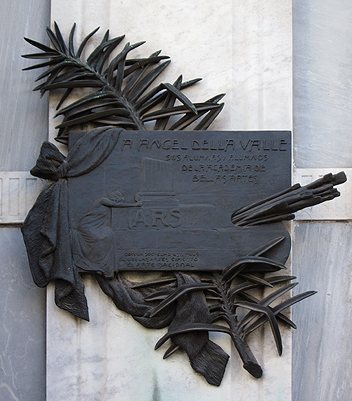 Sadly enough, Della Valle suffered a heart attack in 1903… while teaching class. And unfortunately for us, most of his work is in private collections today. His style has obvious Impressionist influences with a color palette similar to Spanish painter Joaquín Sorolla. Favorite subjects for Della Valle included landscapes, gauchos & the occasional portrait. Some works have recently sold for USD $45,000.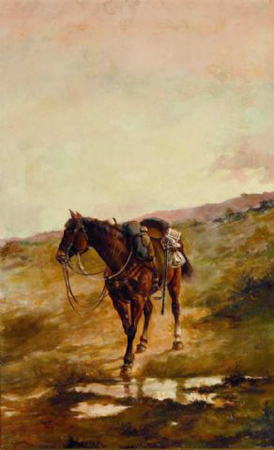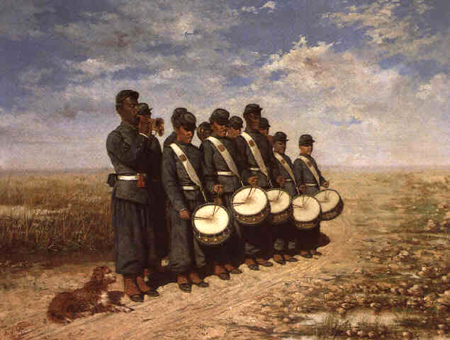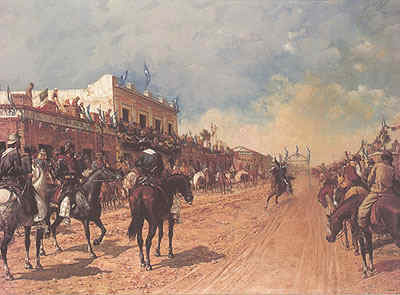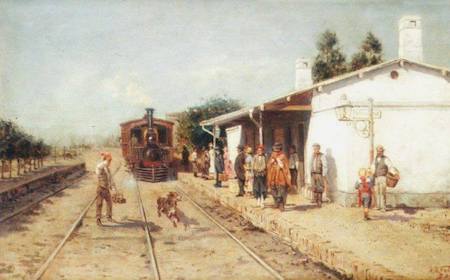 At least art lovers can visit his most famous work, "La Vuelta del Malón," at the Museo de Bellas Artes in Buenos Aires. Painted in 1892, it seemed to justify the recent Conquista del Desierto as an indigenous warrior tribe carries away a white woman. Racial stereotypes aside, the colors, composition & technique are fascinating… probably why this piece was chosen to be displayed at the 1893 Columbian Expo in Chicago.