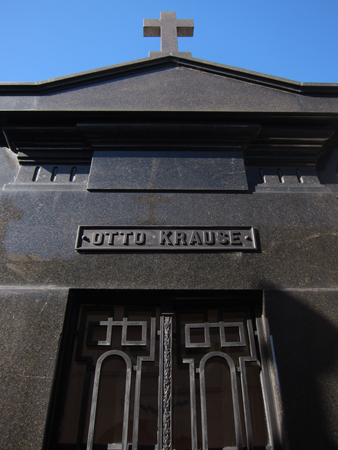 Born in 1856, Otto Krause grew up in Chivilcoy, a town about two hours west of Buenos Aires. Both his parents arrived from Prussia & worked hard to make the small town grow. Sarmiento spoke at the opening of a local church in 1857 & impressed Krause's father so much that newborn twins were christened with the names Domingo & Faustino!
Education—a central theme in the life of Krause—took him to Buenos Aires where he graduated from the School of Exact Sciences. Afterwards he became one of Argentina's first civil engineers with a dissertation about railroad traction. It got him noticed & was soon hired to work on several sections of Argentina's rapidly expanding rail network. Krause even designed the railway workshops in Tolosa for the Ferrocarril del Sud… not as grand as those in Remedios de Escalada but useful until the 1940s when engineers designed a new, modern steam engine there.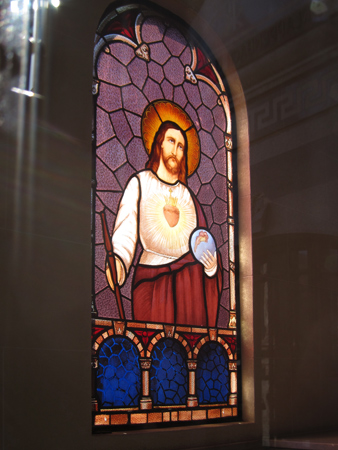 After several years of teaching at the University of Buenos Aires, Krause established a high school focused on training students for industrial careers. He saw the rapid development of German technical know-how as a model for Argentina's future. Krause also began reformulating curriculums all over the nation, as well as traveling to Europe to investigate the newest tech schools. In 1909 he was named director of the Escuela Industrial de la Nación & inaugurated the new building in Buenos Aires: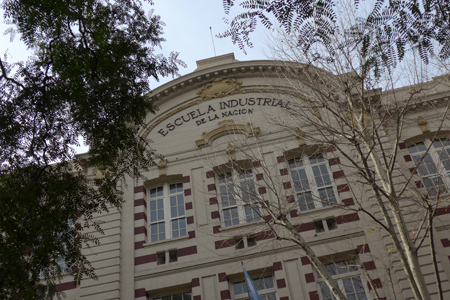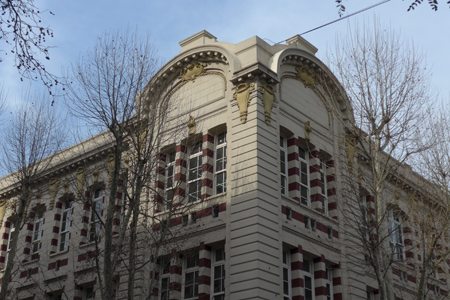 Krause continued to work in various government capacities until his death in 1920. The school he helped found adopted his name in 1925, & many important figures have since studied there such as architect Alejandro Bustillo. The school even had Luis Perlotti as Art Director for several years in the 1940s.
Leave a Comment