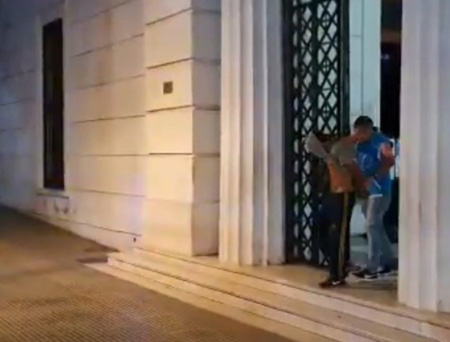 Yesterday evening, the night watchman on duty noticed suspicious movement inside the cemetery & quickly informed the police. When officers arrived, they chased the trespasser through the rows of tombs & finally apprehended a 28-year old man.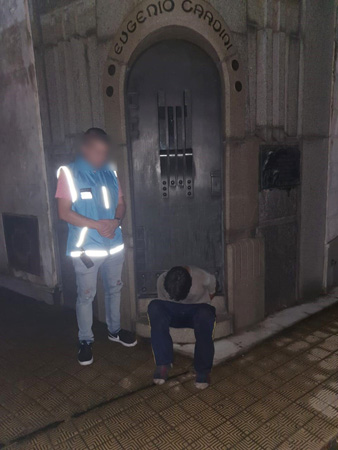 In his backpack were five plaques that had been removed from their respective mausoleums. Two were dedicated to Raúl de Acevedo Ramos, one to surgeon Ricardo Finochietto & the other two are illegible in the photo below: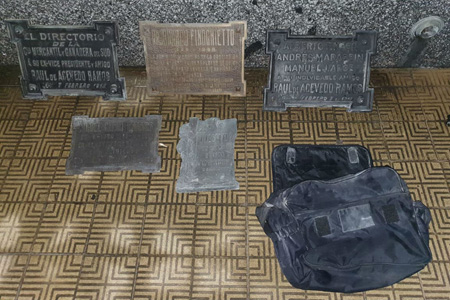 Obviously an attempt to sell the plaques as scrap metal —theft of metals is a common crime in Buenos Aires— police believe this could be the same person who stole a 300-kilogram marble & metal column from the monument to General San Martín in Retiro in December 2019. The full article by Clarín (in Spanish) also mentions robberies in Chacarita Cemetery.
Note: All photos come from the article linked above & are not property of this blog.