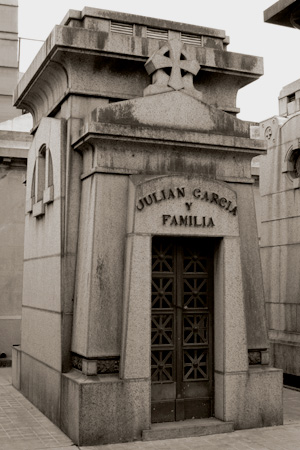 Born in Buenos Aires in 1875 to Spanish immigrant parents, Julián García Núñez was sent to complete his architecture studies in Barcelona. He arrived at the beginning of the Art Nouveau period, just as Barcelona got its distinctive look. Although Gaudí is the most recognized name of Barcelona architecture of that era, Domènich i Montaner was equally as prolific & García Núñez fortunately had him as a professor.
Returning to Buenos Aires around 1905, García Núñez brought with him a touch of Barcelona to the growing metropolis of Buenos Aires. He wasn't shy about promoting himself & was awarded with important contracts for the immigrant Spanish community, most notably the Hospital Español (now 80% demolished). For Argentina's centennial celebrations in 1910, GN built the Spanish Pavilion & his designs were increasingly in demand.
But when Art Nouveau fell out of fashion in Buenos Aires & gave way to Art Deco, García Núñez abruptly stopped practicing his profession. Only a few works date after 1915, & apparently he destroyed all his plans & awards. Surviving family members recall GN having a rather stern character, but we'll never know why he abandoned everything & faded into obscurity.
The buildings by García Núñez in Buenos Aires which have not been demolished or modified remain as striking today as when they were built. Below are apartment buildings at Otamendi 76-82 (Caballito), Paso 684-98 (Once), & Luis Sáenz Peña 274 (Monserrat):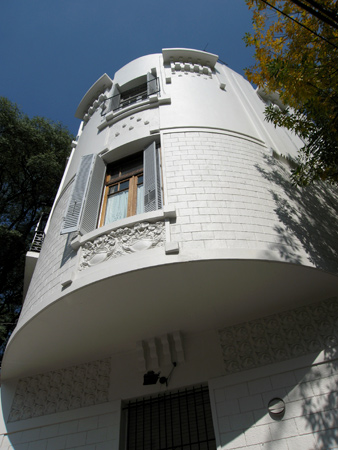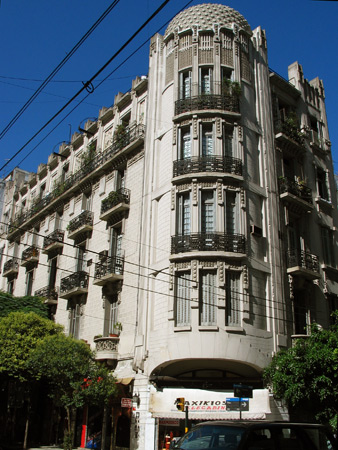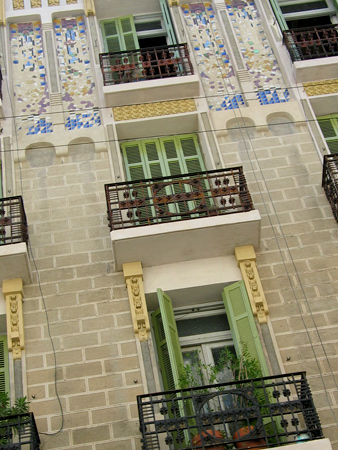 His neglected family tomb lacks the style García Núñez was most recognized for but is nevertheless nicely designed: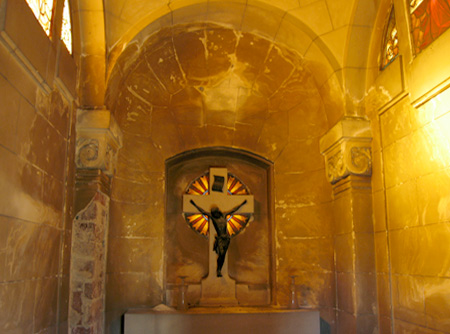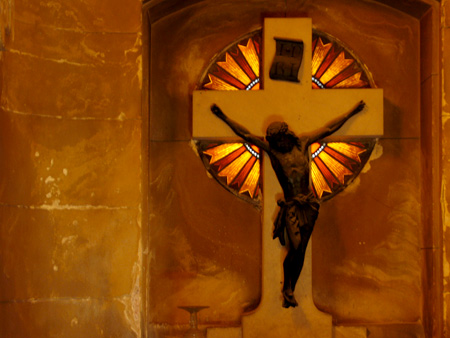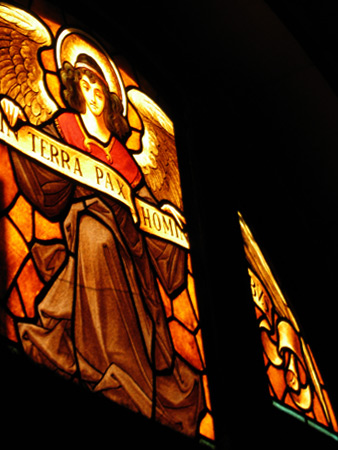 Like Art Nouveau? Learn about the architects of the era, their individual styles & what makes Art Nouveau in Buenos Aires so unique with a 33-page guide from our sister site, Endless Mile. Works of García Núñez are highlighted in the guide.