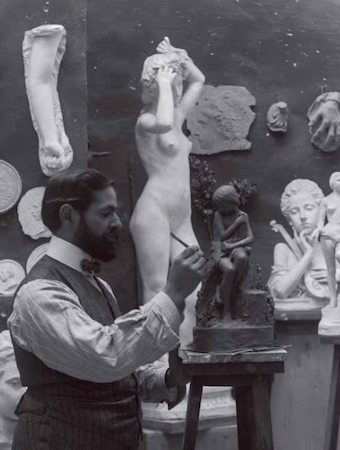 Born in 1866 in Lanciego —a small town in the southern Basque region of Álava, near the border with La Rioja— Lorenzo Fernández de Viana began his artistic career as a cabinet maker… but soon moved on to bigger & better things. After obtaining grants to study in Madrid & Paris, he returned to the local capital of Vitoria to open the only sculpture workshop in the city. As a result, his art decorates the new cathedral & he even taught aspiring students.
Viana left it all for Argentina in 1912, accompanied by his three daughters. His timing could not have been more perfect, with Argentina booming & numerous cities requesting European artists to decorate the nation. Viana's stay in America was brief, but he left behind works in Mar de Plata & Buenos Aires. Gaze up to the Constitución train station to find representations of Agriculture & Commerce… fitting since this was the gateway to the Pampas (photo below). On their return to the Basque Country in 1916, his family moved to Bilbao where Viana passed away ten years later in 1926.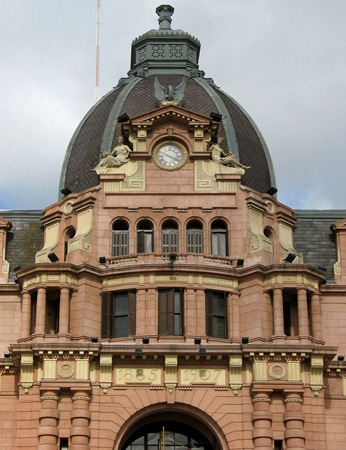 During the height of the pandemic, the Museum of Fine Arts in Álava found this blog & requested to use photos from the tomb of Adolfo Alsina in an upcoming exhibition. Viana was responsible for several reliefs depicting scenes from Alsina's life. Always happy to assist, I was pleased to contribute & receive a catalog. If you're in Vitoria, visit the free exhibition because they've done a wonderful job in rescuing the memory of such a great artist (runs until 20 Mar 2022).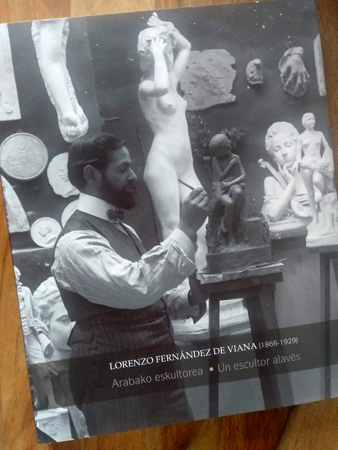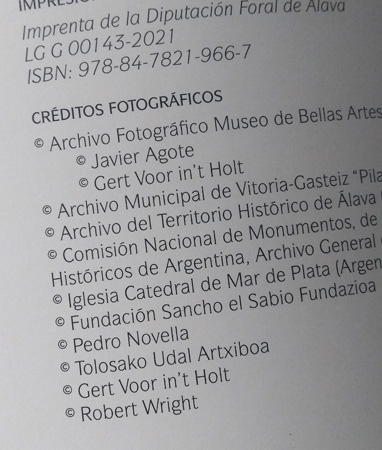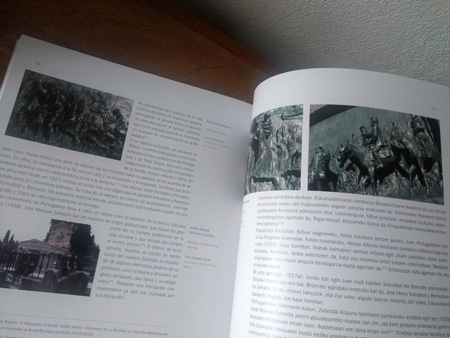 Leave a Comment